"NEEHAR ANAND NIWAS"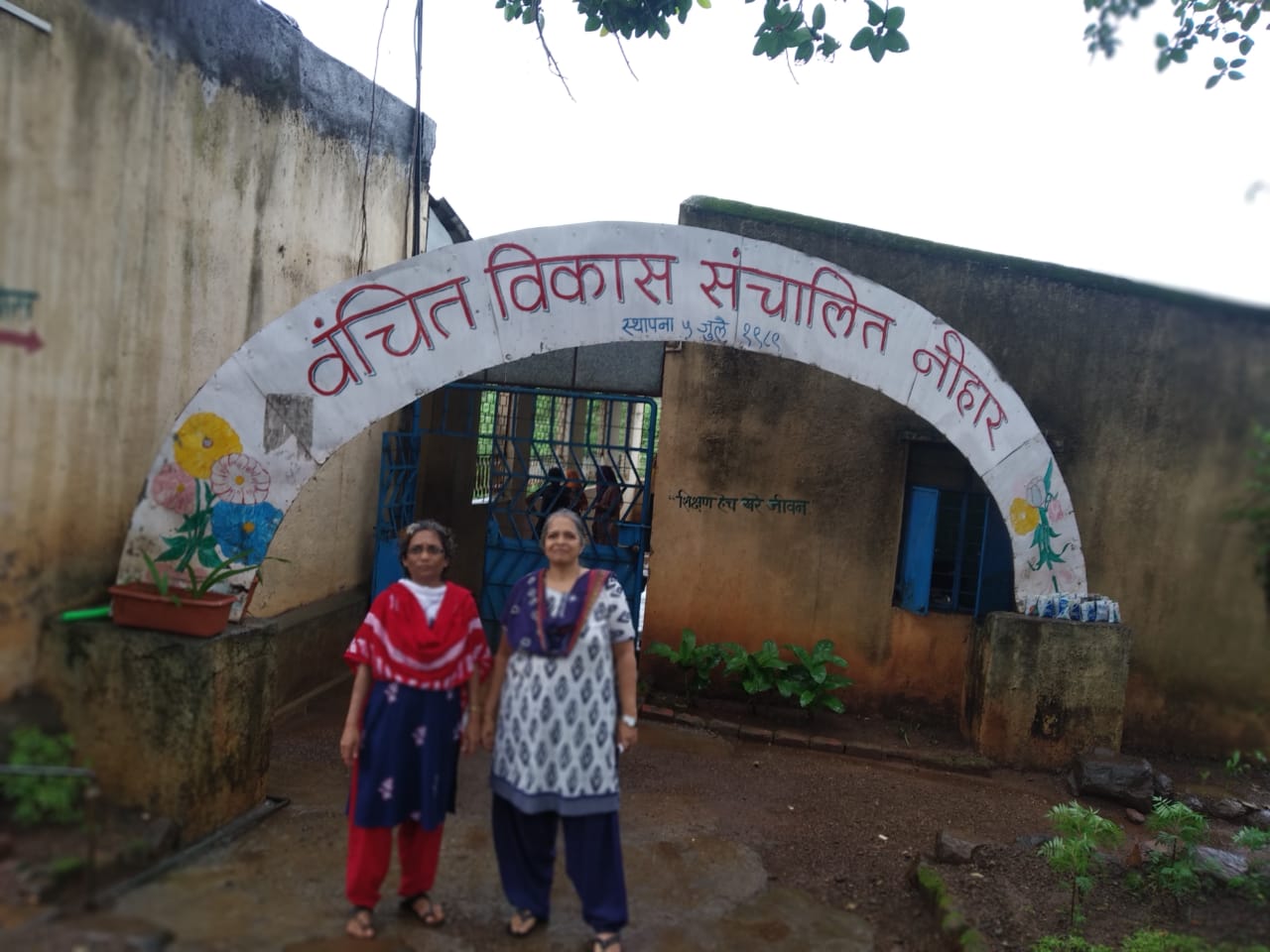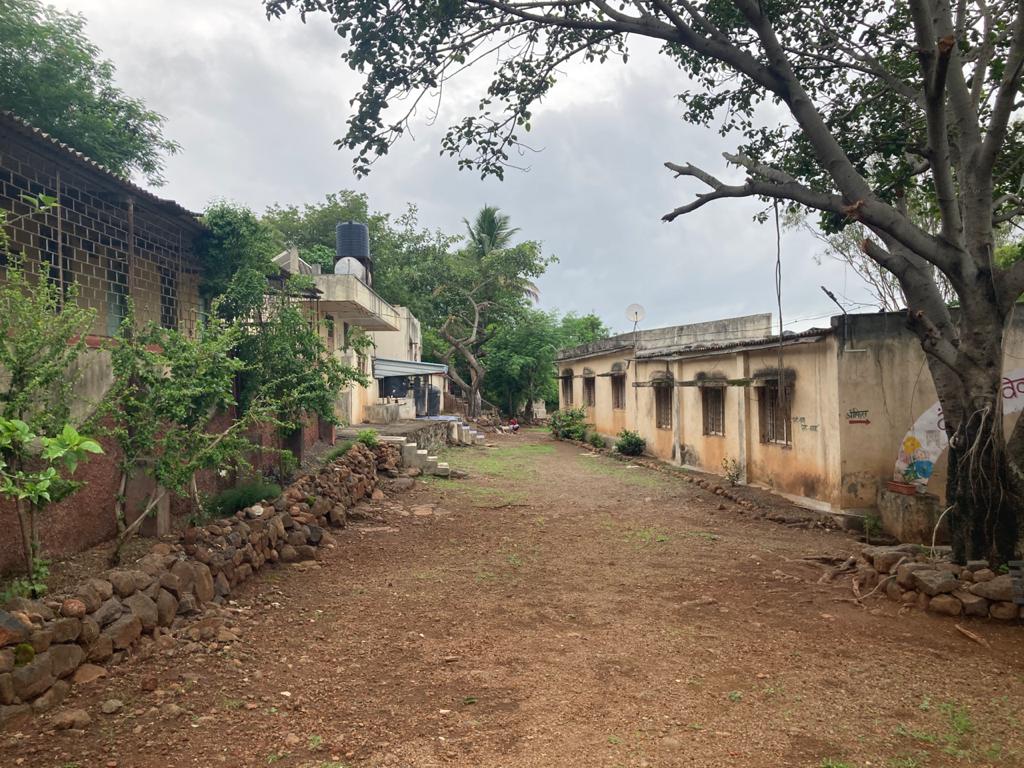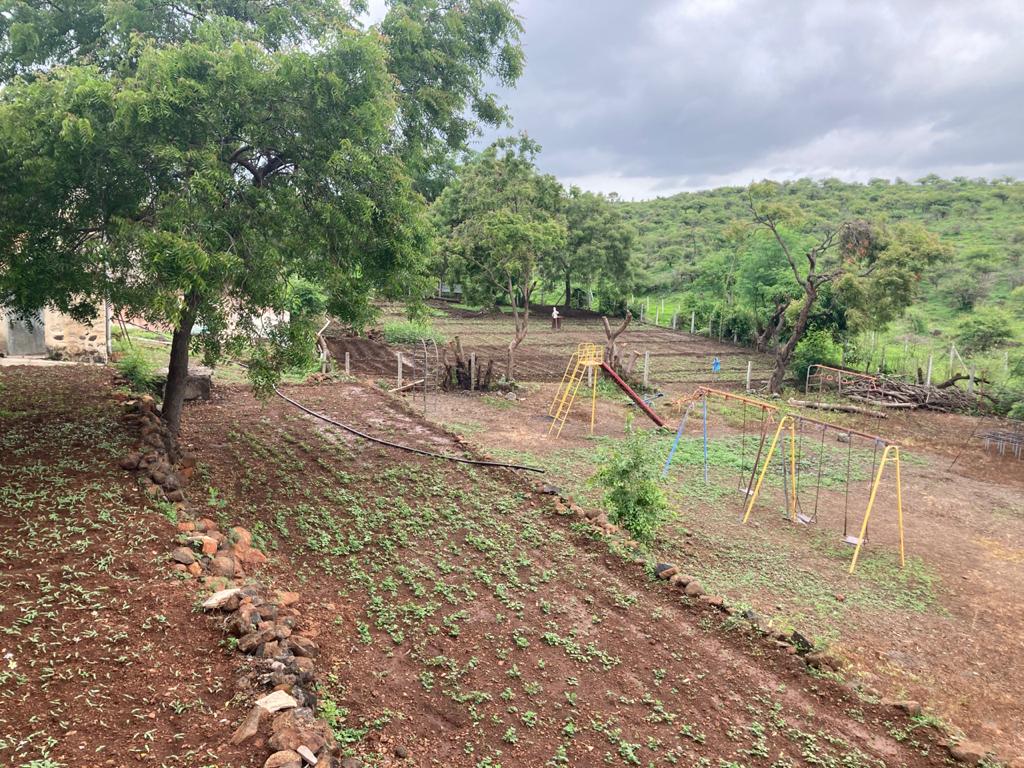 "VanchitVikas" is a social organization registered under the Charitable Trust Act working since 1985 to uplift and welfare of deprived communities, especially the downtrodden women and their children. The organization has done notable work in the fields of Commercial Sex Workers and welfare and education of their children, empowering women by imparting vocational skill, hostel facility for tribal girls to continue their education, children's holistic development through recreational centre. Also organised village development programmes and water management programmes in Vidarbh and Marathwada Region and Madhya Pradesh.
The organisation is now proposing to develop an Assisted Living Facility Centre for senior citizen under the name "NEEHAR ANAND NIWAS" a home for the elderly people (senior citizen) who are in need of care with love and affection for various reasons is being opened shortly in the property at Lohegaon-Vadgaon Shinde road, Lohagaon.It is needless to mention here that the ageing population is both medical and sociological challenge and that due to lack of infrastructure, changing family structure, lack of social support etc. had necessitated a home for elderly, where they are taken care of and all the issues relating to the elderly people such as health both physical & mental with nutrition and safety etc. are addressed with day to day requirements of the each senior individual in brief as under:
The proposed place for the Neehar Anand Niwas is being developed in a sprawling 2 Hectare 49R area. It is very much ideal and environment friendly and at a distance of 3 km from Lohegaon in Pune Corporation Area.The Elder's Home is designed by renowned architect, Archivista Engineering Projects Pvt. Ltd. Pune and designed in a friendly way keeping the elder users in mind.
Facilities such as European Commodes with ultramodern attached bathrooms.
Recreation centre with indoor games, library and TV with open amphitheatre.
Elevated platforms of marble flooring around trees.
Prayer Hall Facility for Yoga, Pranayam, Dhyan, with Ayurvedic Spa .
Optional Gardening and farming facility.
Ambulance Van with Nursing Assistant available 24X7.