Our Projects
We work with over 10 projects spread across the Maharashtra. The projects deal with girl's education, children enjoyment through various activities. Click here to learn more.
Events & Blogs
Find information and facts about our culture and society.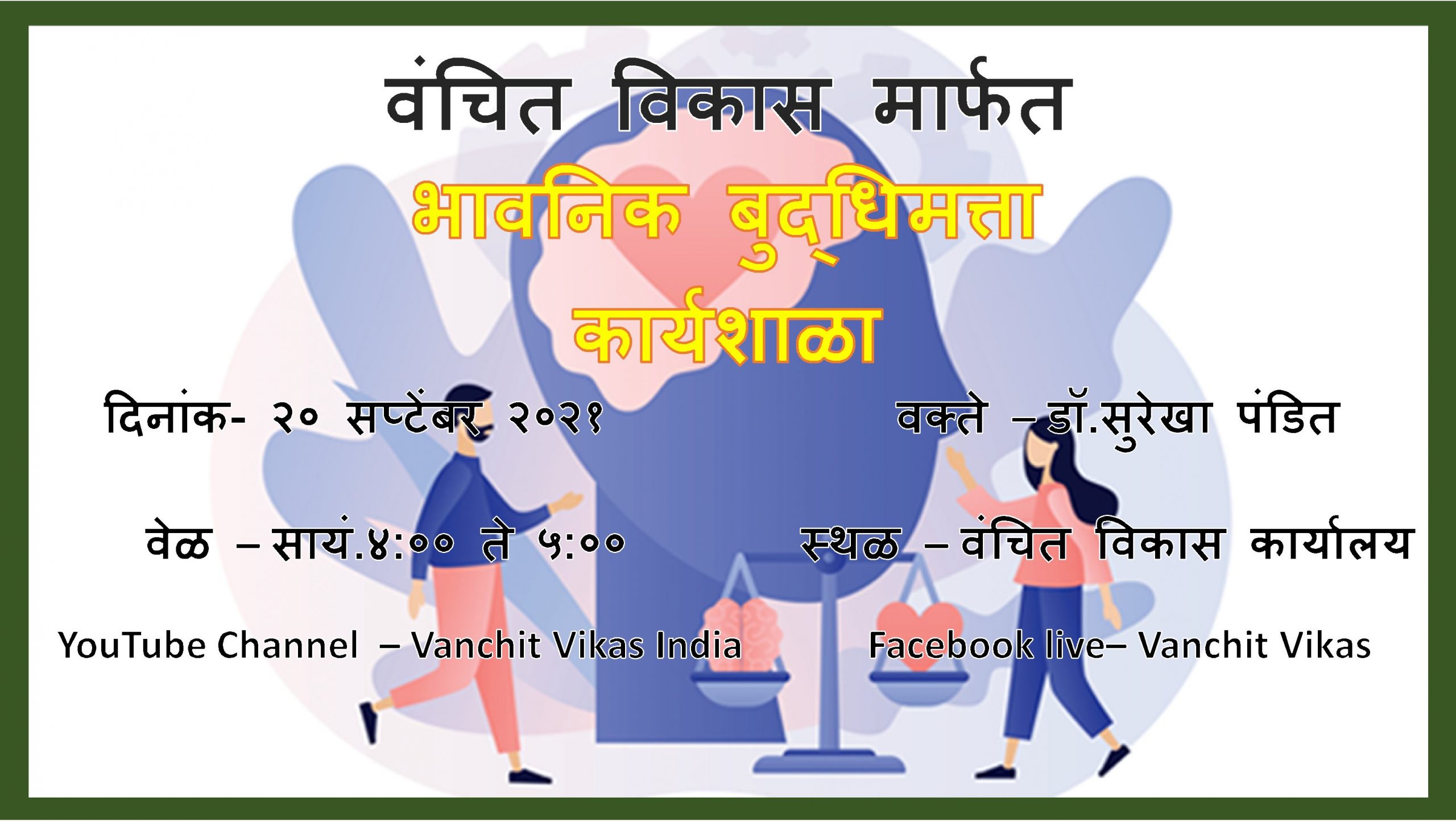 माणसाला बुद्धिमत्तेचे वरदान आहे. हे फक्त माणसाचे वैशिष्ठ्य आहे. माणसाचे व्यक्तिमत्त्व त्याच्या आंतरिक ओलाव्यामुळे खुलते....
20-09-2021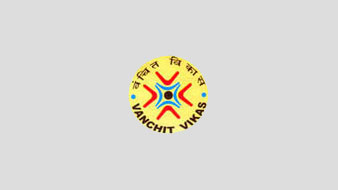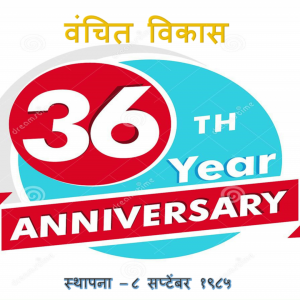 वंचित-विकास-संस्थेचा-३६-वा-वर्धापनदिन-साजराDownload https://www.youtube.com/watch?v=e1BIoog4IUM